Climate action ideas
What you can do to make an impact
There can be no argument – our world is getting warmer. Understanding climate change and taking action by living responsibly can make all our lives better.
There are many brilliant initiatives to move schools to net zero – Let's Go Zero being a fantastic collaboration of well over a thousand schools and Transform our World providing excellent resources as well as Eco-Schools.
We want to share innovative ideas you have and support you in thinking out of the box. Amazing innovations such as the sand battery from Polar Night Energy have come from young innovators.
We also want to help support a community of young people in their climate action and innovation.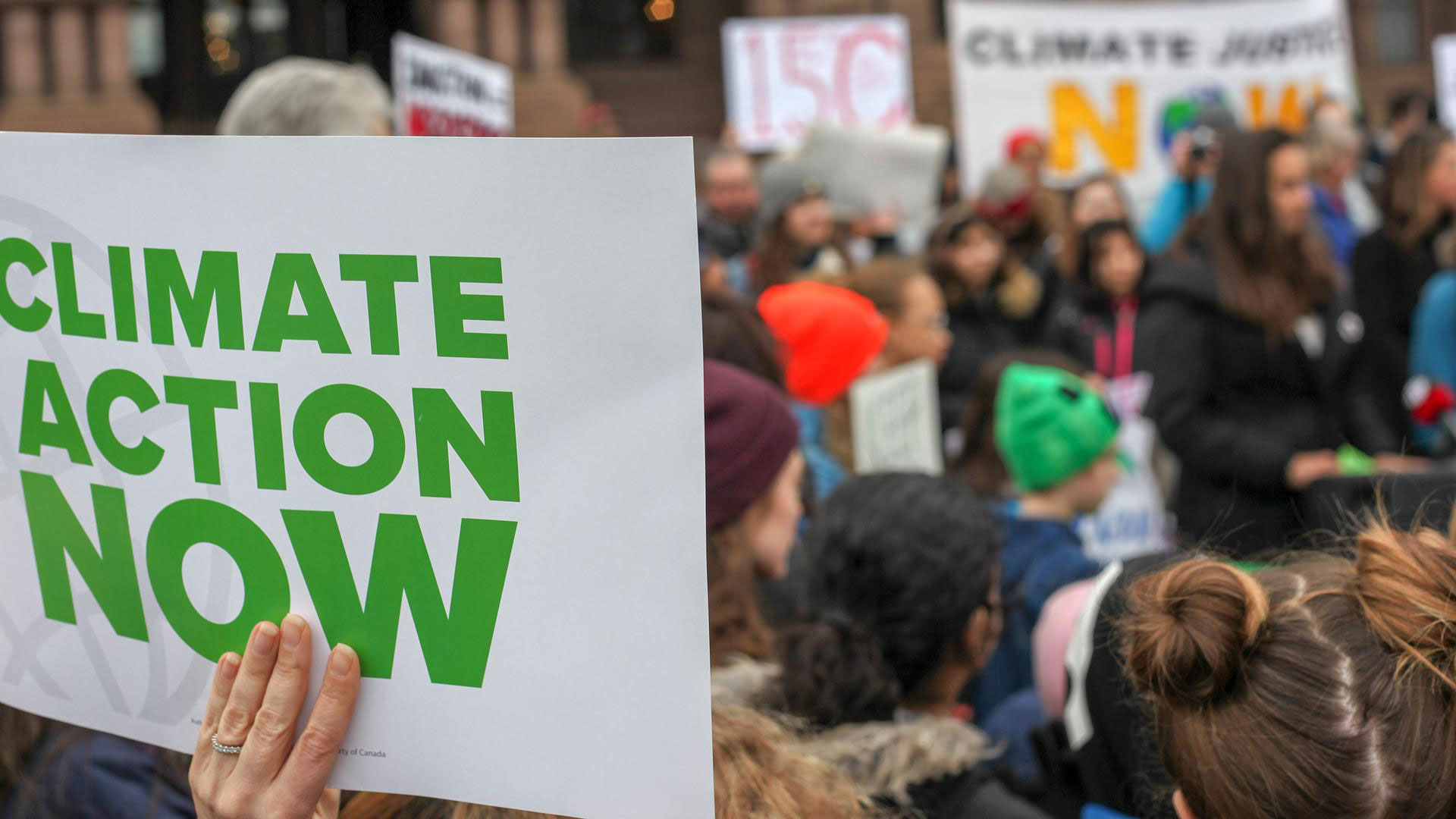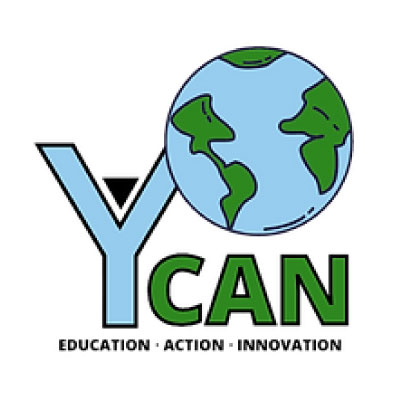 We are indebted and so grateful to Kaspar and Dirk Pitbaldo for enabling us to use some of  their Biodiversity work and Climate Interactive work they developed for the youth climate action network y-can.org.
This was an initiative developed by students during the lockdown which led to them becoming leading Climate Interactive climate ambassadors.
They gave talks to younger students, their peers, to students across the world, to University students at the Conference of Youth at Strathclyde University, and empowered with knowledge and understanding from the MIT Sloan Climate Interactive climate simulator En-ROADS they showed their vision for the future as well as working with the Natural History Museum on biodiversity.