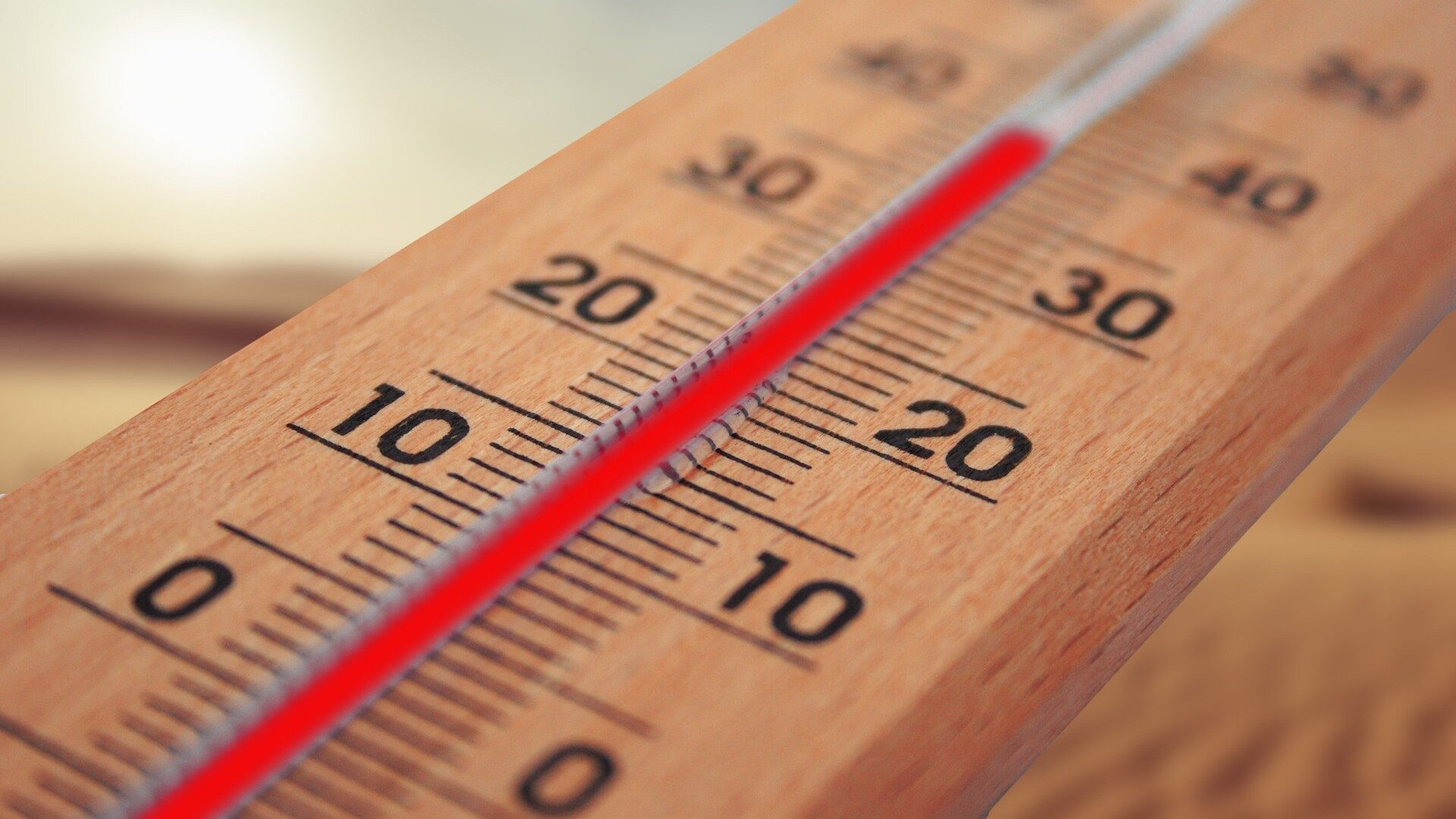 Migration and Climate Change
Climate change is the biggest threat our planet faces, and could re-shape global patterns of migration and displacement.
The climate crisis is likely to reinforce pre-existing inequalities, both internationally, nationally and locally. Since 2010, weather emergencies have forced 21.5 million people a year to move (UNHCR, 2021). According to the UNHCR, an estimated 90% of refugees come from countries that are the most vulnerable and least likely to have contributed to global emissions.
It's impact will have far-reaching effects into all of our lives, but it's unprecedented consequences will not affect us all equally. It is communities who contribute the least to global carbon emissions who will be affected the most.
This seminar will delve into the threats and inequalities faced by people at risk of forced migration due to climate change, as well as those from a refugee or migrant background.
Find out more HERE