As fast fashion continues to get increasingly popular due to its cheap and accessible foundations, it is important to remember the damaging background behind it. A large amount of fast fashion brands are introducing 'sustainable' lines within their collections, however is that really enough to balance the huge amount of clothes being wasted and/or destroyed? Here are some sustainable and affordable brands who are focused on helping the environment and sustaining the fashion world.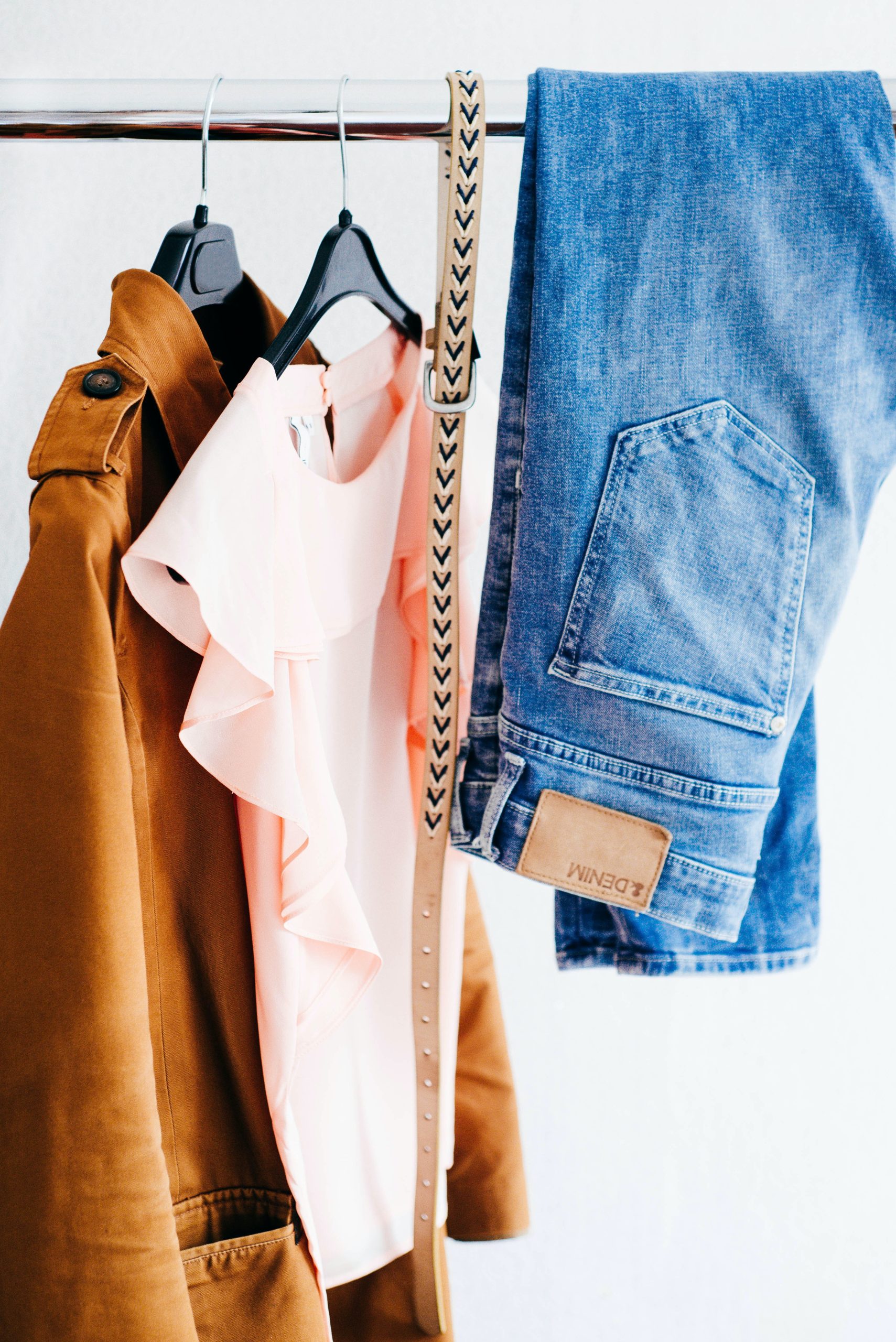 Amount of an individual's clothes which end up in landfill each year
It is estimated that approximately 30% of clothes owned end up in landfill and only 10% are recycled correctly. Whilst these figures are daunting, we are seeing a rise in the popularity of resale apps such as 'Vinted' and 'Depop' which encourage the recycling of clothes as well as make fashion available at affordable prices. This movement helps sustainablity as it reduces the overall waste of clothing.
Sustainable Fashion Brands 
LabFresh
Labfresh is a sustainable brand which focuses on the reusability of clothes by using materials that last longer and stay clean to enable consumers to use less water and reuse their clothes for many years to come. By reducing their water consumption, you can save over 540 litres of water in comparison to the average t-shirt.
Rapanui
Rapanui is another incredible fashion brand based in the Isle of Wight whose clothing allows it to be sent back when worn out and repurposed into new items of clothing. All their material is organic and natural with no added chemicals. All their products are made to order using renewable energy and come in recyclable plastic free packaging.